I've decided that today is goofy cactus photo day. Come along!
The boy appears to be named Gaston. Probably the french would know what this character is about, and why he has a cactus falling out of his hand.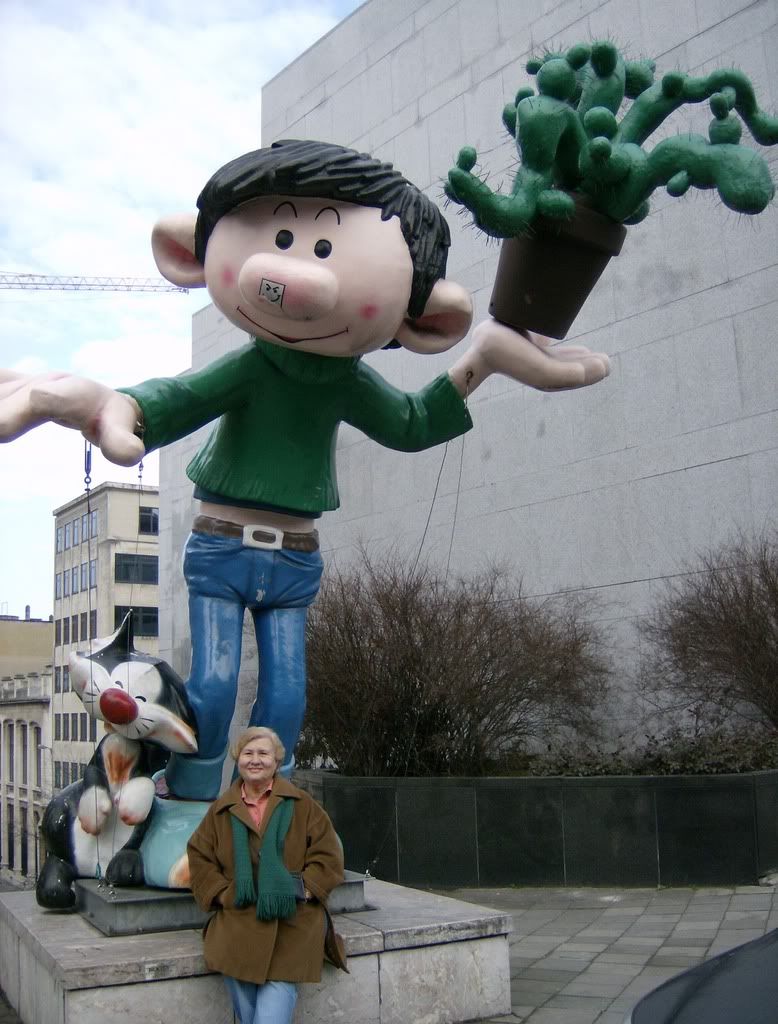 Tweet
You can also bookmark this on del.icio.us or check the cosmos
RSS feed for comments on this post. | TrackBack URI
One Response
Z Says:
March 31st, 2010 at 4:58 am

While I'm not french, I'm familiar with the stories of Gaston Lagaffe. "Lagaffe" is a pun that translates to something like "Theblunder". He is the main character of a cartoon series about a lazy guy that creates all sort of trouble around him, hence the falling cactus pot, I guess.