Terra Cotta Pottery Spring Sale
Spring Terra Cotta Pottery Sale –

March 21-31
30% off ALL Terra Cotta Pottery
Special Preview Sale


Friday March 20 9am – 5pm

.
Cactus Jungle Nursery and Garden
1509 4th Street, Berkeley, CA 94710
(510) 558-8650

Open 7 Days
9:00a – 5:00p Weekdays
10:00a – 5:00p Weekends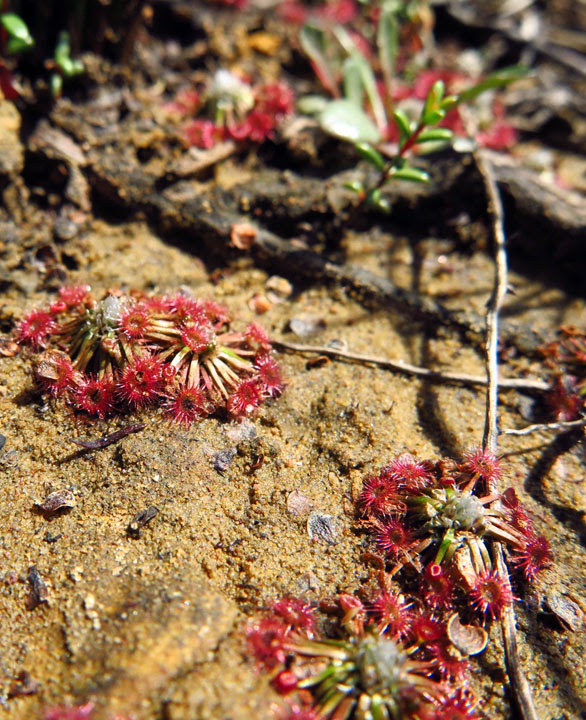 Special Dwarf Drosera as seen on our recent Australia trip. We hunted them down! They were near Sydney, in La Pelouse. Right here on the map. Nice!
---
Upcoming Classes:
Sun April 19, Succulent Wall Panel Class